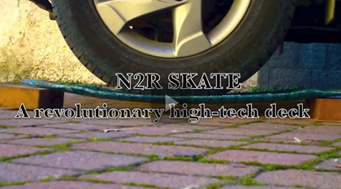 After 15-years experience in luxury yachts and racing components N2R SKATE uses its patented process and high-performance composites to develop a new revolutionary high-tech longboards. +40% resistance and -25% weight are some of the main properties.

Facebook
Follow us on Facebook
ENNEDUERRE SKATE
to stay tuned for all news and technical features!